REFLEJOS
Sobre un doble cuarteto de cuerdas
Cuarteto Q-Arte is releasing a CD with string octets, including my double quartet: REFLEJOS.
LEONE'S STRING QUARTET NO. 3
KAIA String Quartet performs my third string quartet as part of Ear Taxi 2021. Thursday, September 30th at Kehrein Center for the Arts.
GO TO EAR TAXI 2021 FOR MORE INFORMATION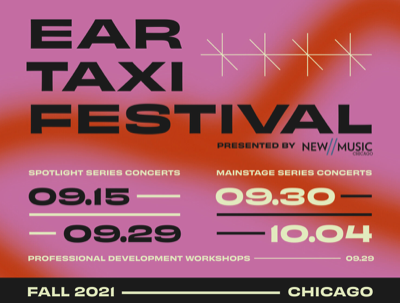 FALLING...
A work for string quartet
to accompany a video about
the City Methodist Church of Gary, Indiana
This video is part of the series called
Songs About Buildings and Moods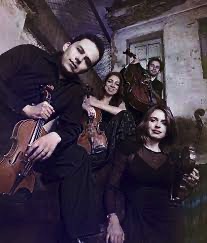 BLUE SEXTET
TBA: Ensemble Concept 21
Electric Guitar Concerto
for electric Guitar and piano
Orchestration for chamber orchestra in progress